About

RPL Management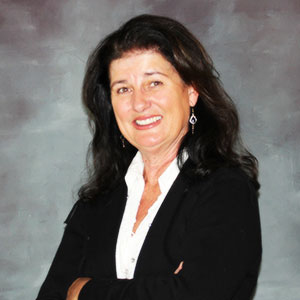 Sylvia Tyrrel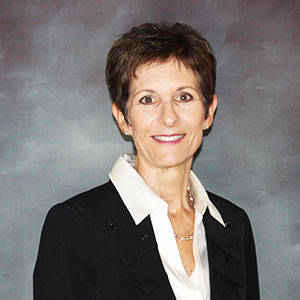 Brenda Anderson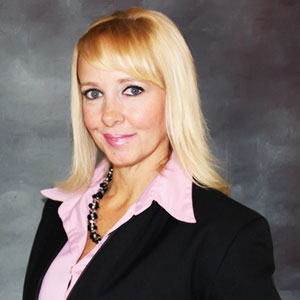 Shannon Armenta
RPL Management is a full service Property Management and Real Estate sales company with its main office in Buellton, California. We manage commercial and residential property from Santa Maria south to Carpinteria, including properties in Lompoc, Santa Barbara, Goleta, Montecito and the Santa Ynez Valley.
Whether you are searching for an apartment, house, retail, or industrial space to rent - or a company to professionally manage any of these properties - we are committed to providing quality Property Management experience to both our clients and our residents. Our goal is to provide owners with professional management and to handle all property concerns as if they were our own.
For owners of multi-family units, we offer no-nonsense Property Management at reasonable rates. We continually strive to accomplish our goal of maximizing the economic value of our Clients' portfolio through excellence in leasing, rent collection, property administration and increasing net operating income. We are committed to providing quality property management in every undertaking, regardless of project scope or complexity.
For Residents, our properties are your home. We manage them as we would our own home, tailoring our services to the resident profile.
We believe in providing individual service to each and every Client, and striving toward openness and responsiveness. We listen to both our Clients' goals and our resident's desires, and then balance the two in a mutually-rewarding experience.
We welcome any questions or comments you might have. Please use the "Contact Us" section of our website to give us your feedback.