Latest

Properties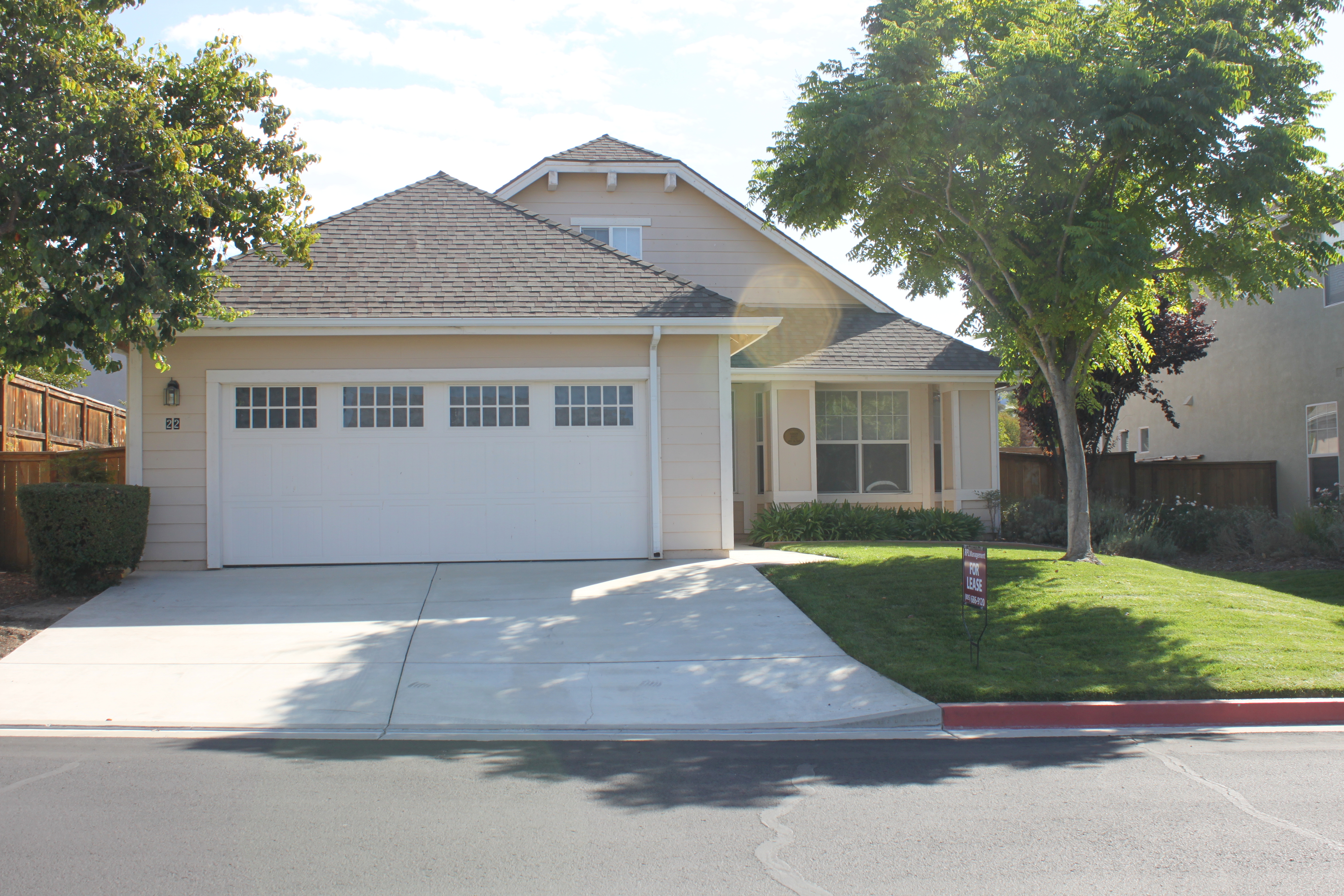 Bedrooms

3
Bathrooms

2
Area

2321Sq Ft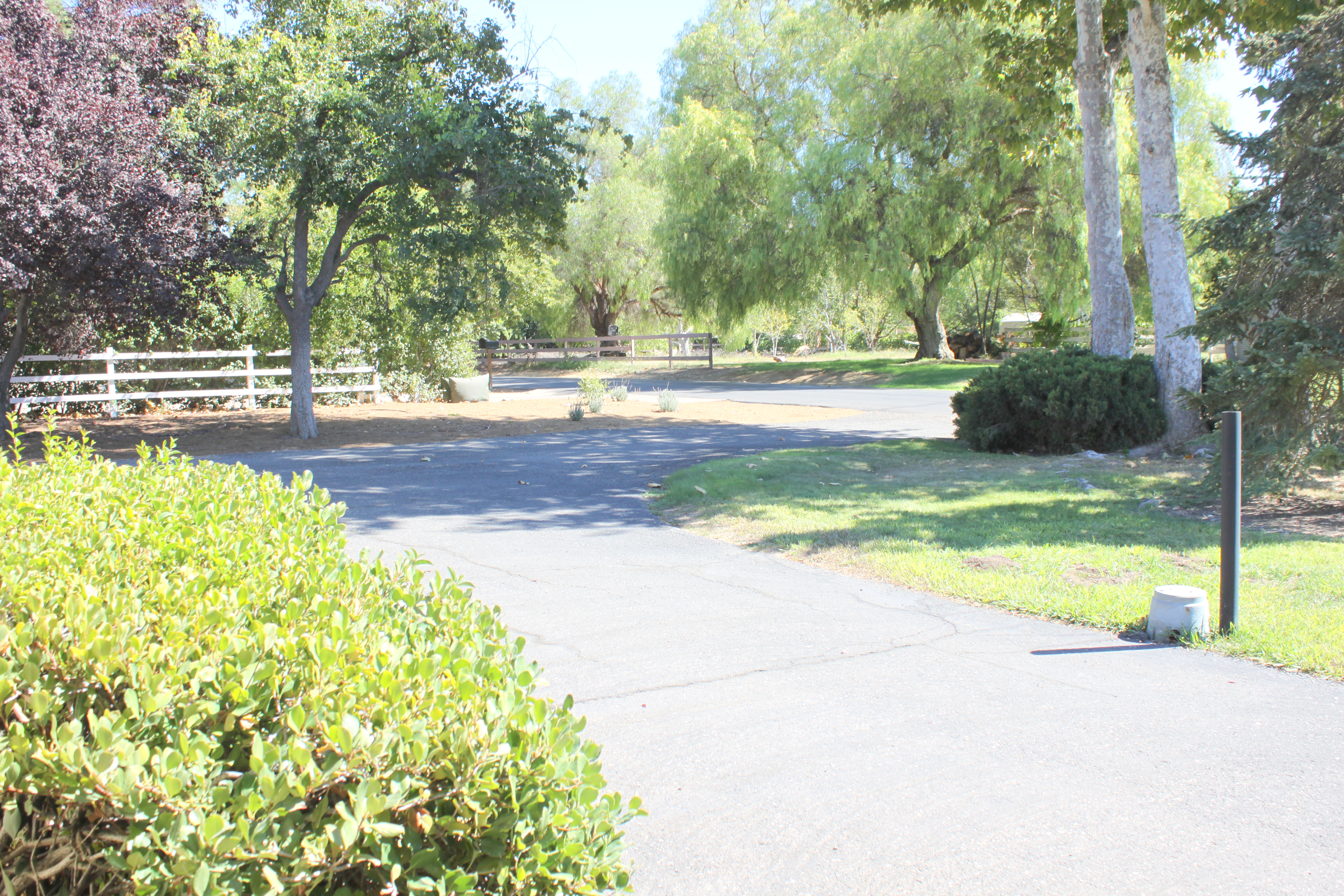 For Sale Sylvia Tyrrel  (805) 245-0308 BRE# 01743927
Bedrooms

2
Bathrooms

1.5
Area

1595 House & 1700 ShopSq Ft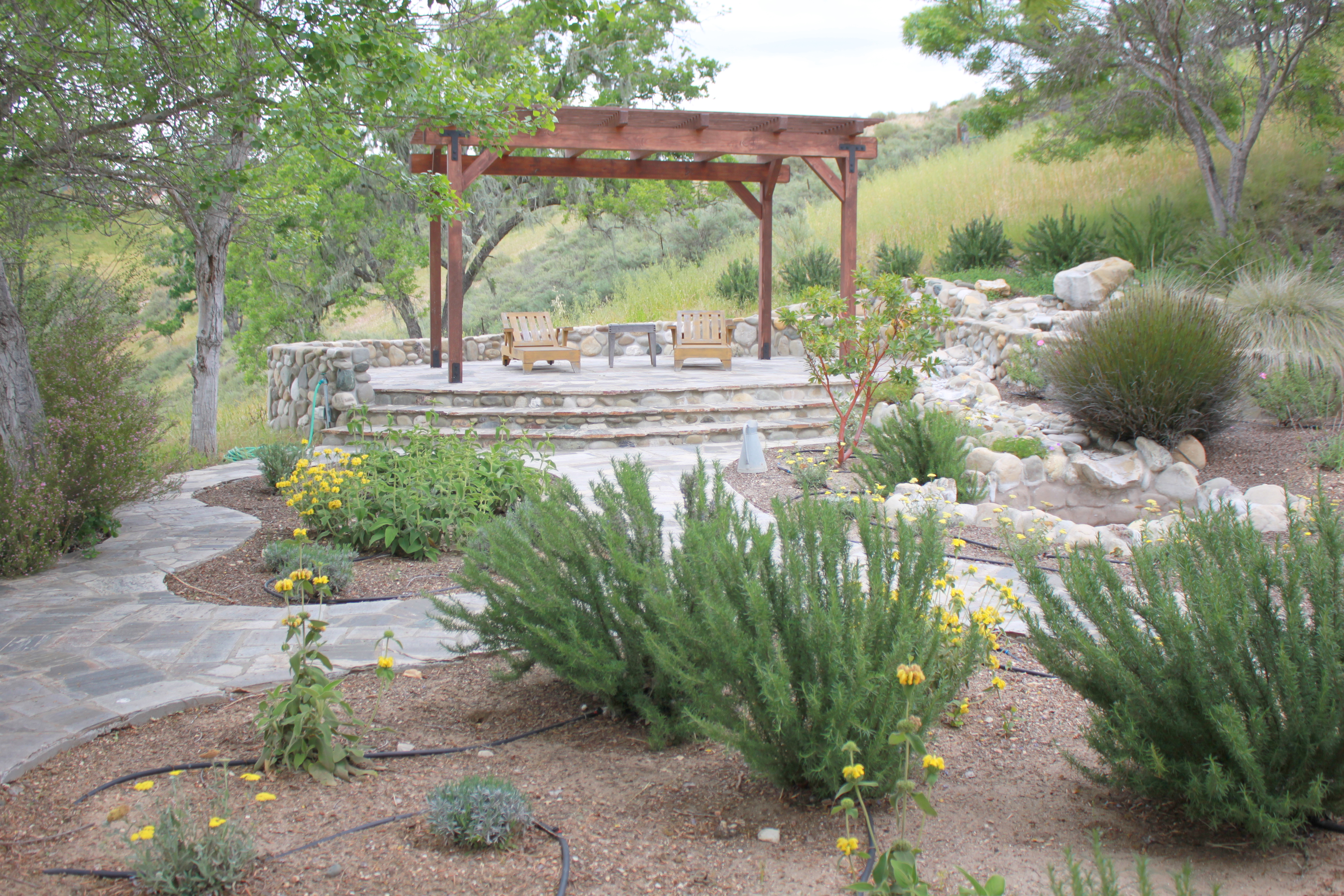 Bedrooms

Bathrooms

Area

Sq Ft
We had nothing but headaches trying to manage the property ourselves, but since engaging your company to take over the management tasks, owning this rental has been worry-free. We have found you to be prompt and fair in every situation that has arisen. As a result, our tenants have been happy and so have we right up to the closing on the sale of the home.
About

RPL Management
Why Us?
We are committed
Quality Property Management
Reasonable rates
Individual service to each and every Client
Strive toward openness and responsiveness
Selling Real Estate since 1984
We treat your properties as our own, while providing you with proactive and personalized attention. Our company follows a philosophy of mutual respect and consistent commitment to honesty, integrity and professionalism in our business. We serve the entire Santa Barbara County.
Whether you are searching for an apartment, house, retail, or industrial space to rent - or a company to professionally manage any of these properties - we are committed to providing quality Property Management experience to both our clients and our residents. Our goal is to provide owners with professional management and to handle all property concerns as if they were our own.
Read More
We manage commercial and residential property in all of
Apply Now